About this survey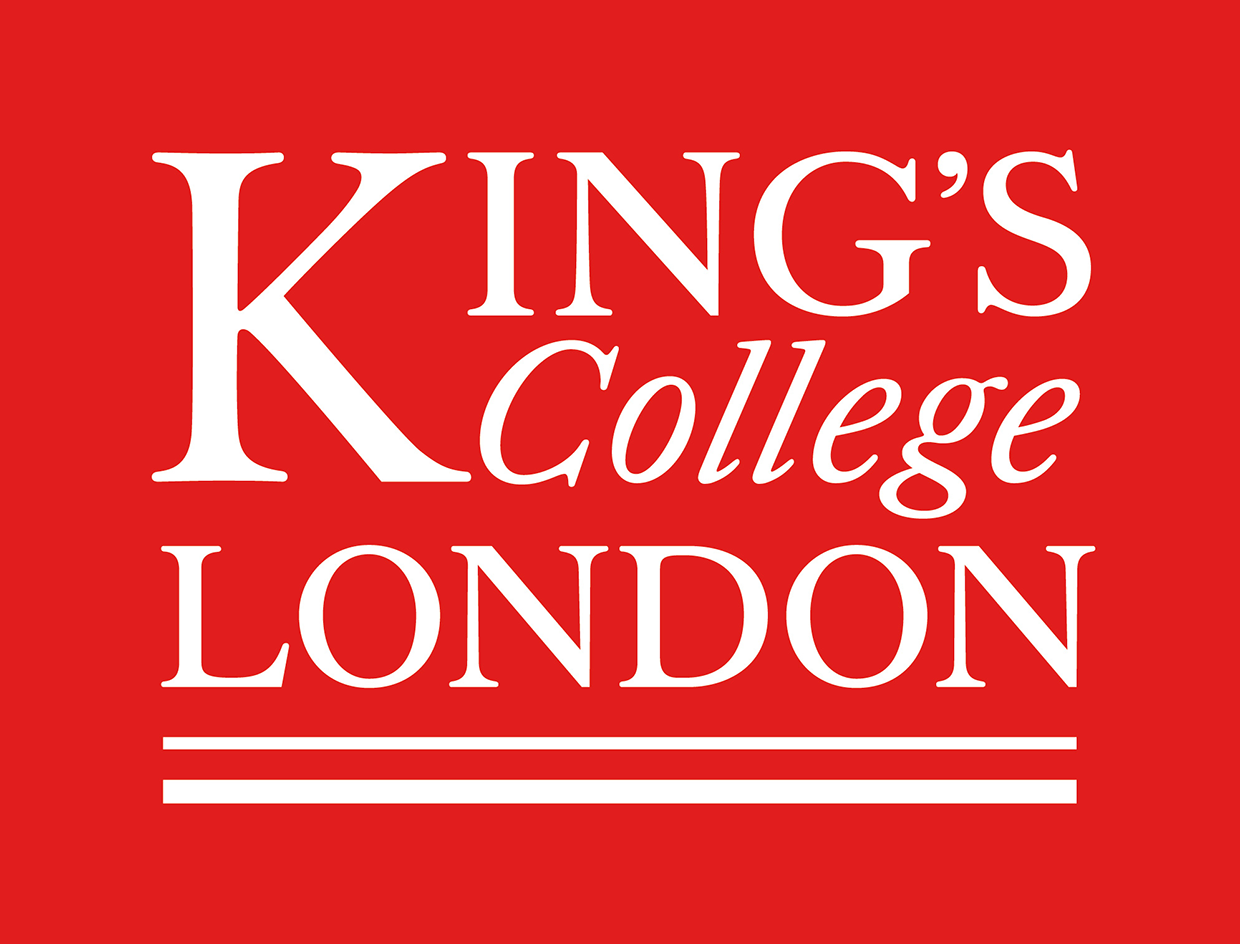 FIND OUT WHETHER YOU ARE SOCIALLY ANXIOUS IN LESS THAN 10 MINUTES!
---
In this self-assessment, you will complete 2 questionnaires and 2 game tasks.
You need a computer with a proper keyboard to do this assessment.
Please ensure that you have stable internet connection and
complete the entire assessment in one go to obtain the most accurate result.
You will be provided with the assessment results after the tasks.
Your privacy is important. All results are completely anonymous.
Disclaimer
This self-assessment programme is developed by clinical psychology PhD student. Please note that it is not comparable to any sort of diagnostic tool. If you would like to seek for psychological advice or assistance, please find more information here
All information will be deleted after the end of data collection.
This study is approved by the Human Research Ethics Committee for Non-Clinical Faculties of The University of Hong Kong.
HREC Reference Number: [EA1709016]
For more information, you can contact me at chantel.leung@kcl.ac.uk
Contact information
Information about this study:
Contact email:
combatsocialanxiety@gmail.com
Important technical requirements for your computer
You seem to use the following browser (version number in brackets): unknown browser ( n/a )
For this study, you need to have a real keyboard.
Important data protection information
When you start, this survey will store your answers, your internet address, and browser information on the
PsyToolkit server
. The responsibility for this survey rests entirely with the researcher(s) listed above.
Click here if you do not want to participate now.