About this survey
Welcome!
Thank you for participating in this experiment. This is a study about our cognitive processing of complex words. You will be asked some basic demographic questions and then complete a 10-15 minute experimental task. All information provided remains anonymous.
Both native and non-native* English speakers are encouraged to participate.
If you are not a native English speaker, please complete the short LexTALE lexical proficiency test via the link below before beginning the experiment. You will instantly receive a score at the end which you will need to provide during this experiment, so please be sure to complete this step first as your results cannot be considered among the data without it. Once you have your score it is recommended that you write it down or keep the tab open to remember it when you need to input it here.
Link to LexTALE test (Make sure to do the English version): http://lextale.com/takethetest.html
If you are a native English speaker, you do not need to do this but are welcome to for your own interest or as untimed practice for this experiment.
Contact information
Information about this study:
Researcher: Georgia Knell, MA
Research group: Middle European Interdisciplinary Master's Programme in Cognitive Science
Institutions: University of Vienna (Vienna, Austria) in conjunction with University of Ljubljana (Ljubljana, Slovenia)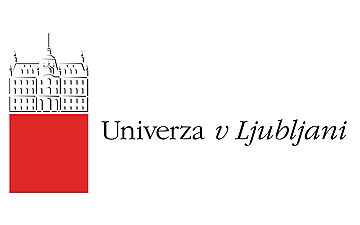 Contact email:
a11831784@unet.univie.ac.at
Important technical requirements for your computer
You seem to use the following browser (version number in brackets): unknown browser ( n/a )
Important data protection information
When you start, this survey will store your answers and browser information on the
PsyToolkit server
.The responsibility for this survey rests entirely with the researcher(s) listed above.
Click here if you do not want to participate now.